Annotation tool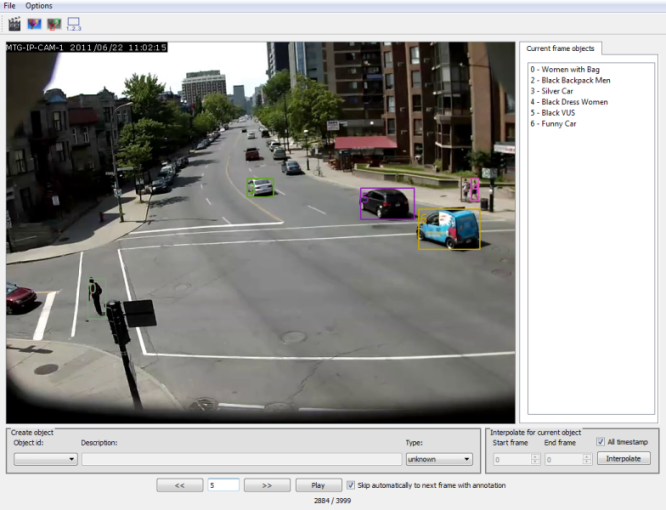 Allows to easily create annotations for videos.
Visualize tracker output
Supports various input file format (SQL and XML-based).
Export video results.
Download Win32 binaries (2015/09/07 release)
Source code
Metrics tool
Calculate the CLEAR MOTS [1] metrics using the annotation and the tracker output
Generate output to file in CSV (helpful for scripts)
Download Win32 binaries
Source code
Urban Tracker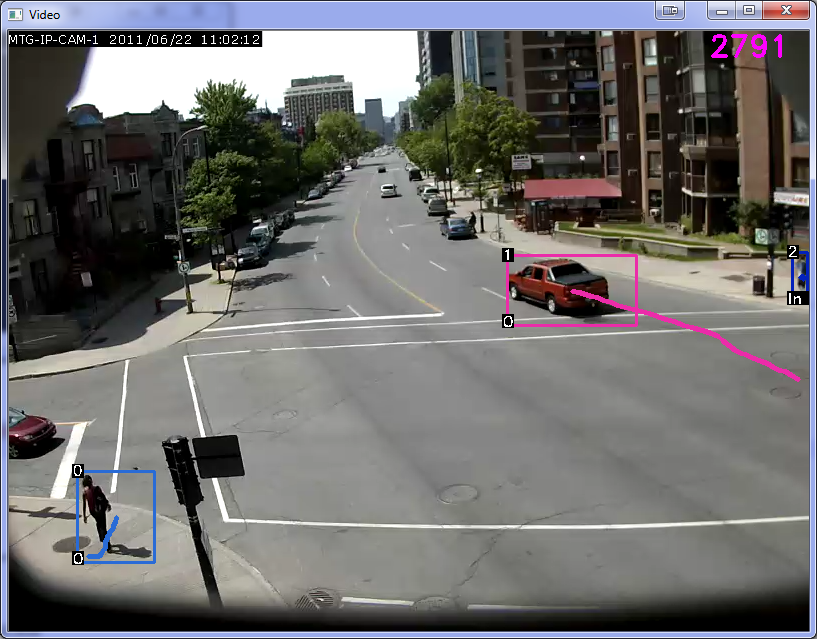 Allows to tracks road user in urban setting.
Download Win32 binaries (Latest version, with LobsterBGS)
Sample tracking project (Latest version, with LobsterBGS)
Download Win32 binaries (WACV'14 version, no ViBe)
Sample tracking project (WACV'14)
Source code